Nice weighted handle to push your axle ever so gentle. Stop hurting your thumb for those fine adjustments! Use this tool!
Paired with our Pinewood Derby Car Gap Gauge Perfect Gap™ Wheel Tool, you get perfect axle installation without damaging your axle.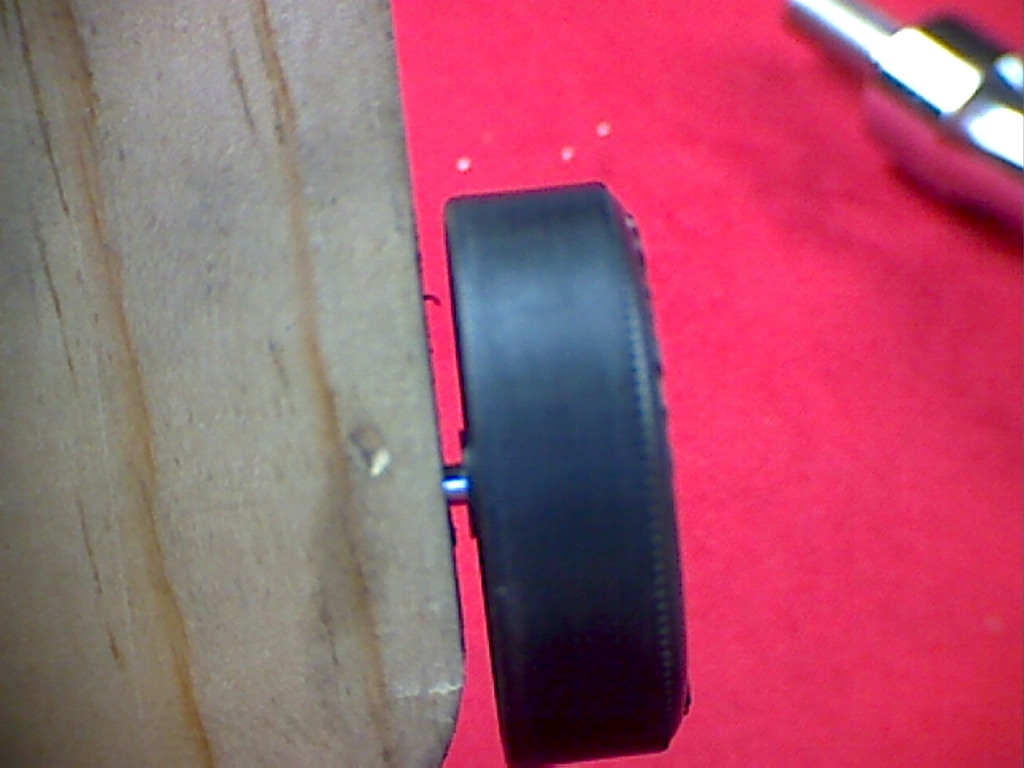 No need to find some awkward way to clamp down your car. Just hold it with your other hand! Push!
 Concave head to cradle the head of the axle!