Paired with our gap guage, your wheel and axle spacing will be perfect for that next step in building your Derby car! Using these pliers,  fine tuning just became a whole lot easier than a pair of wax paper shims!.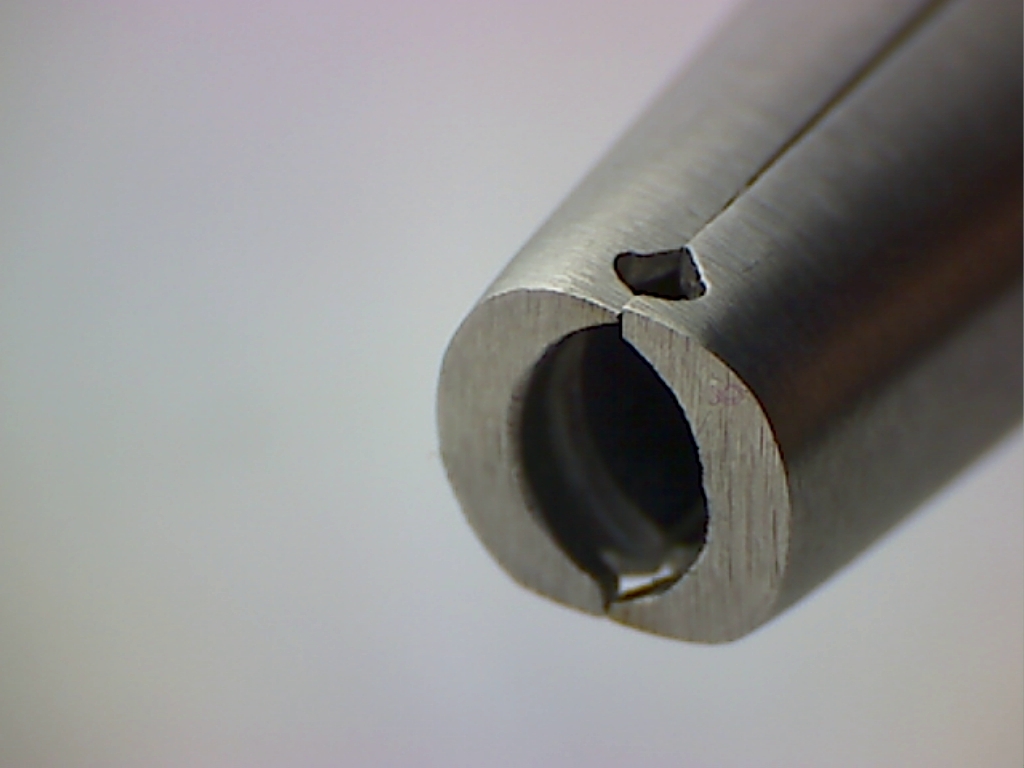 Important Notes
Tuning is a breeze when you use this tool.  First use the perfect gap to properly space your wheel and axle.  This will also give the proper relief needed for the pliers.  Mark you axle and then you can simply rotate until desired tuning.
When removing very tight axles, the axles may be bent if proper care is not taken. Remember to pull the axles straight out of the block; avoid pulling at an angle as this may cause unwanted bending of your axle..
The use of these pliers may lightly scratch the outer edge of the axle head if proper care is not taken.  Since most axle heads are tapered, this scarring will not affect the performance of the axle.  We suggest to sand the inside edges of the pliers smooth prior to use to help eliminate this problem.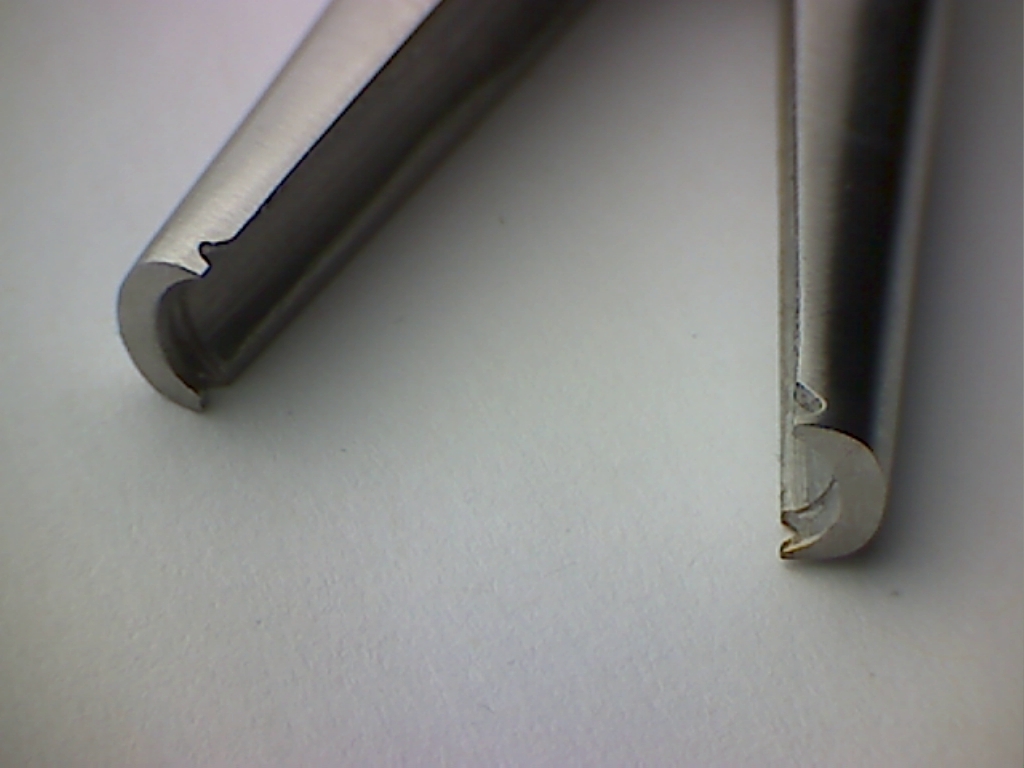 The pliers are not intended for use on screw-type axles (Royal Ranger/S&W) or on solid rod axles (PineCar).