DuPont™ Krytox ® Pinewood Derby Axle Upgrade Option
An important pinewood derby axle upgrade decision is removing even more friction from your axles after our mirror polish job.  If you choose, we can seal the prepped axle with a Krytox sealing agent.  Through our professional, industry leading, lubrication resources, we have found a substance that binds Krytox to metal.  That's right a metal sealing upgrade that has one of the most friction less substances known to pinewood derby racing.  This is NOT putting a drop krytox oil on it.  This is binding Krytox to the surface of the metal.  It's like Teflon coating, but a different type of fluorocarbon.  It is NOT wet!  It is DRY and will not interfere with dry lubes as it is bonded to the surface of the metal.
Yes you will still need lube. This upgraded coating will not affect the performance of graphite-meaning it will not gum up graphite. We know the physical properties of our products.  Krytox sealant is to protect the raw metal so that it does not oxidize (rust) because after all the axles are made of iron (magnetic).  If you strip the zinc coating, you need to protect your axles so they will not rust.  Dry lubes attract water vapor therefore can rust your axles overnight if you leave you car in the garage.
Super Tuner™ Pinewood Derby Axle Upgrade
THIS OPTION DOES NOT MEAN BENT OR CAMBER AXLES –  IT MEANS SLOTTED AXLE HEAD AS PICTURED
Tuning your car can be expensive on your pocket and on your axle polish job. Not a problem with our Super Tuner™ Pinewood Derby Axle Upgrade option. A simple cutout made on all 4 axle heads allows you make EZ fine tuning adjustment to each wheel without having to spend on $20 on a set of pliers that could damage your pinewood derby axle heads that you just got to a mirror polish. This is a must for those guys that plan on riding the rail or have to use BSA slots. Sure beats shimming with wax paper!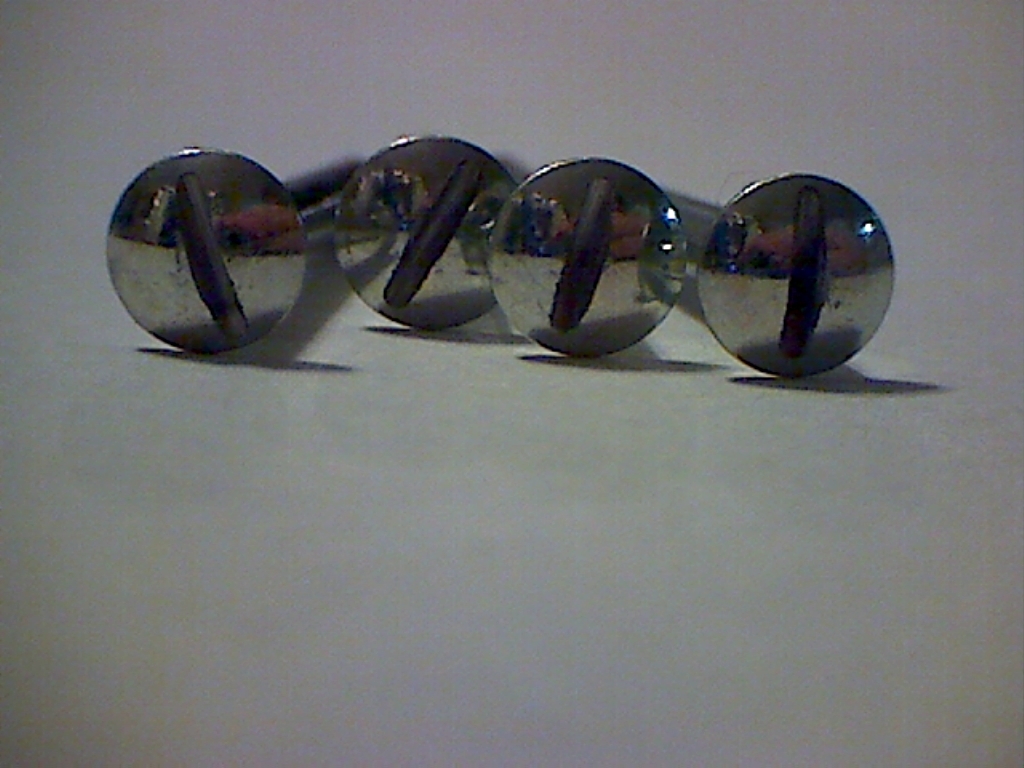 Pinewood Derby Axle Upgrade negative camber?
Fast cars are usually ran with negative camber wheels.  The easiest way to achieve this is buy using bent axles.  With a negative camber upgrade, the wheel is forced to ride against the outer wheel hub eliminating side to side wheel travel which will eat away your speed.  The tooling for this costs $25 (press and rail riding tool) and is suggested to be done using a hammer.  We have installed the same tooling in bench press to get precise, repeatable results with no maring.  We are happy to provide your axle set to canter of choice if this is something your would like.  Please also visit our YouTube channel to learn how to tune those bent axles!